Welcome to Eco Drive Films
No front page content has been created yet.
Welcome To Ecodrive
Ecodrive Solutions has emerged as a niche player in the window film market for offering quality and affordable solutions. Having served thousands of clients from both residential and commercial sectors, it has emerged as one of the leading window film manufacturers, dealers, importers and exporters of India.
The company holds more than a decade of industry presence. Over the years, Ecodrive Solutions has managed to install window films on more than 65000 vehicles and over 10 Lac sq ft of films in the construction sector. Alongside maintaining aesthetics of the products, utmost attention is paid to the quality. OEM level is maintained in the quality of all products delivered to the automotive segment. Similarly, highest quality and aesthetic value is maintained in construction products. Till date, Ecodrive Solutions has served across healthcare, retail, corporate offices, real estate, government and public buildings and all other verticals. read more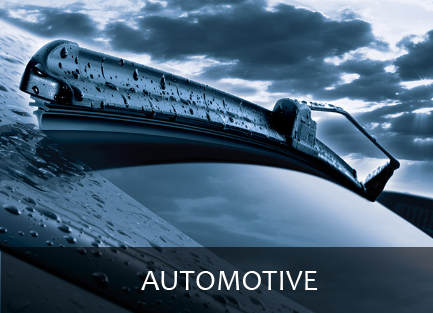 We can reduce your fuel expense. Now that we have your attention, let's tell you about many other benefits of using an Ecodrive film on your vehicle.