Commercial | Offices
Commercial | Offices
MY OFFICE | COMMERCIAL SPACE
Hotels/Hospitals(healthcare facilities)/schools & colleges/Embassies/Malls/Restaurants/Govt. Projects/
From Corporate offices to schools to hospitals to banks to retail outlets, Glass today is among the highest used construction materials in commercial buildings. From creating open office spaces with the use of glass partitions, cubicles and workstation separators or using large windows/facades to let the sunlight in, Glass is used today in the most versatile of ways inside any commercial building.
Though usage of glass of is inevitable, however, it comes with its own issues like allowing excessive heat, glare and UV inside the office that reduces employee/occupant comfort, safety and productivity. Solar Heat and glare can have a disruptive effect on employee's/occupants concentration and productivity and overall well-being. Research shows that with each 5 degree temperature shift the employee productivity can go up by 20%.  Human resources is the most valuable asset to the company.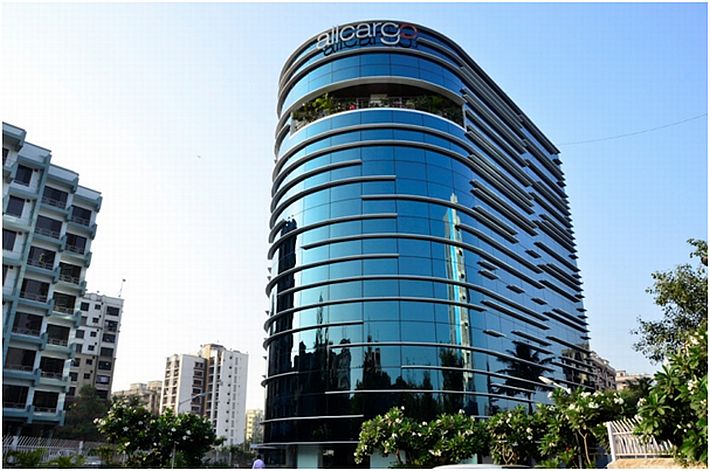 In addition, excessive Heat, glare and UV not only increases discomfort for the occupants but also leads to higher energy and HVAC costs. For many commercial spaces "Energy is the single largest operating cost", and ecodrive window films can reduce that cost upto 1/3rd. 
In the interiors, open offices have become the norm today with the biggest organisations adopting an open office layout with very few opaque walled cubicles. The idea of Open office is a good one meant to create an unrestricted environment, increase verbal communication between employees and make workspaces feel less crowded. However, the main reason for employing this layout was to increase productivity. However, many workers have reported distractions leading to poor work performance.  Any corporation, Large or small are losing a huge amount of revenue due to this lag in work performance.  You can choose from the Ecodrive decorative film patterns, designs and colors that you think goes best with the interiors of your space, mood and professional style.  Not only will they give you the much needed privacy to boost your productivity and concentration but these will also give you great professional look that you always wanted to give your office.
An Office space should be so much so about increasing productivity and comfort as cost-efficiency.
Ecodrive Commercial/ office window film is one of the most effective ways and cost effective methods of controlling energy costs and increasing comfort for new construction and retrofit projects alike.
"Energy Cost is the largest Operating Costs for many commercial buildings"
It's common for many commercial space owners/occupants to identify these with needs and wants,