Sun Control & Reflective films
Sun Control & Reflective films
EcoBuild Sun Control & Reflective film is a high endurance window film with outstanding heat rejection performance of up to 82%. Designed and manufactured in the USA, it is fabricated with precious metals like gold, aluminium, copper and nickel, offering state-of-the-art sun protection and tinting solutions. Our sun control and reflective window film is recommended and used in locations that are exposed to high solar energy or to lower electricity consumption dramatically.  Its dual reflective feature allows for privacy as well as anti-glare effect.
This is a top range of Ecodrive products that is customizable and can be adapted to all kinds of glass surfaces for any kind of architectural application. EcoBuild Sun Control & Reflective films are available in various shades with varying levels of light transmission. Its wide range of UV window films are optimal for usage in residential buildings as it improves safety and also adds to the aesthetic appeal of home interiors.
EcoBuild Sun Control & Reflective film comes with a warranty of up to 10 years, making it the most durable option in the market. 
Reflective Films
Ecodrive Reflective Films are coated with a micro-thin, partially transparent layer of metal and have a mirror like finish. They prevent visibility from outside (area of greater light intensity) during the daylight and vice-versa during the moonlight. Total solar energy rejection is on higher side.
FILM CODE
 
 
Visible Light
Transmission
Infrared rejection
(Ultra-violet) Rejection
U-value (Summer)
SHGC
width avail in inch
 EDBD
102 
Name: 
Reflective Gold ADS 
 17%
 88%
 99%
4.64 
0.25 
60 
EDBD 
104 
Name: 
Reflective Blue ADS  
9% 
88% 
99% 
5.04 
0.25 
60 
EDBD 
105 
Name: 
Reflective Silver ADS  
24% 
90% 
99% 
4.97 
0.26 
60 
EDBD 
106 
Name: 
Reflective Green ADS  
15% 
90% 
99% 
5.02 
0.25 
60 
1.Heat Reduction:
EcoBuild Sun Control & Anti-Glare film brings down the room temperature naturally by rejecting heat radiation and reducing sun exposure up to 82% in comparison to untreated glass.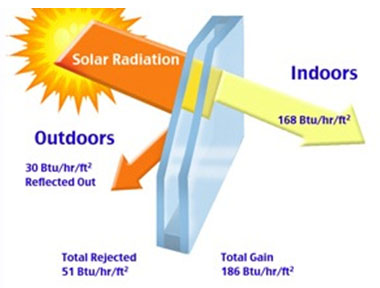 2. Prevents Fading: 
Our heat reducing film keeps hot spots under check and offers increased indoor sun protection by blocking up to 99%* Ultra-Violet rays. By screening direct sunlight, it saves your floors and furnishing from fading. (**Our clear safety and security films block 98% or more of UV rays.)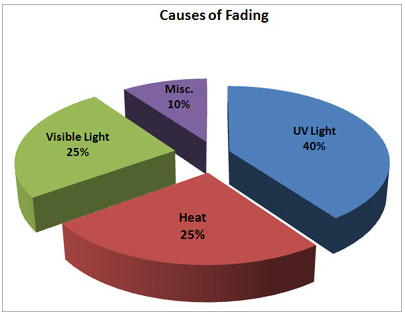 3.Skin Protection:
EcoBuild Sun Control & Reflective film acts as an effective sunscreen for your skin by giving improved protection from Ultra-Violet rays, also reducing the harmful effects of solar radiation on your eyes and overall health.
*Our clear safety and security films block 98% or more of UV rays.
4.Limits Glare Effect:
Our heat reflective window film acts as augmented sunglasses that provide your eyes with increased protection from the annoying and hazardous effects of sun glare. It effectively cuts sun glare and allows for great comfort.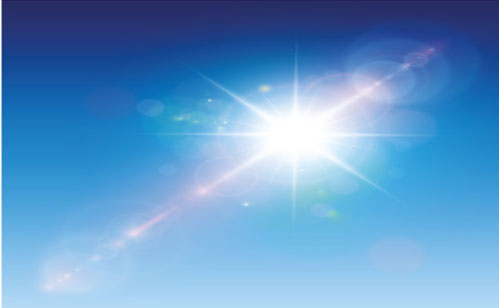 5.Energy Efficient:
The high heat rejection feature of the EcoBuild Sun Control & Anti-Glare film reduces your carbon footprint as well as your electricity bill. The reflective film brings down air-conditioning cost and usage of artificial light considerably.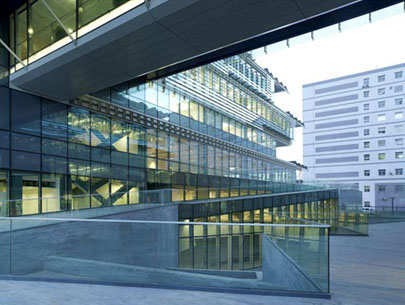 6. Safety & Security Benefits: 
It adds an extra layer of protection to the glass, changing fragile windows into armours against breakage and accidents, including all threats from nature and human impact.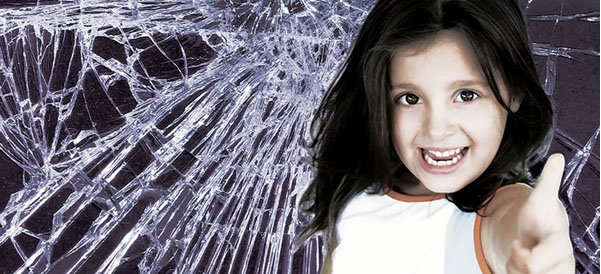 7. Enhance Appearance:
You can give your interiors a contemporary or a cosy look depending upon your taste and requirement, instead of the clumsiness that comes with curtains and drapes. Our reflective window films are easy to clean and are aesthetically designed to give your house an edge.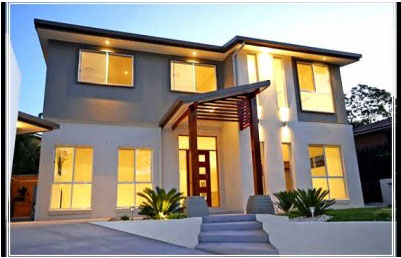 8. Easy Installation:
Our service professionals provide end-to-end tinting solutions with quick and simple UV window film installations that are scheduled and conducted according to your convenience.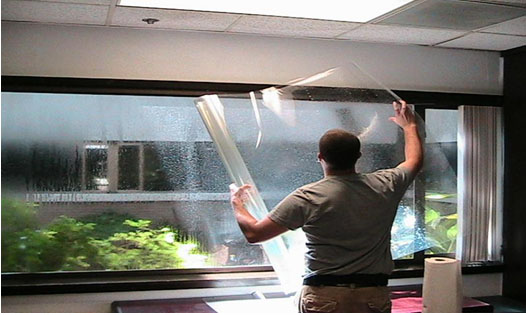 9. Extended Warranty:
Our exclusive range of heat reflective window films come with a guaranteed warranty period of up to 15 years making it a trusted long-term home solution.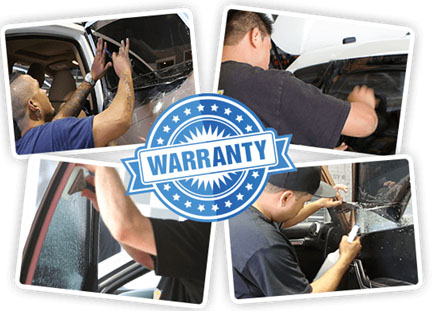 10. Durable & Flexible:
EcoBuild Sun Control & Anti-Glare film is easy to install and remove, making it a permanent as well as an adaptable alternative to window treatments. It does not alter or harm your window glasses, and is a completely hassle-free product and procedure.