EcoVision Window Tint Films
EcoVision Window Tint Films
While the purpose of installing glass windows is to be able to enjoy the pleasure of natural light but such vulnerability to direct solar energy also comes with the disadvantage of heat transmission and UV rays contact. Ecodrive window glass films allow you to control sun exposure, with its exceptional features of heat rejection and protection against harmful radiation.
Our range of EcoVision UV Protection Films safeguard your window glass well as interiors such as floors, furniture, furnishing, art décor, electronic things as well as your body and health. Unlike curtains and blinds, Ecodrive window glass films do not just obstruct light but also protects from the dangerous and damaging ultraviolet and infrared rays.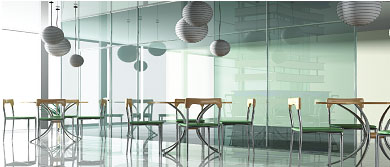 EcoVision Clear UV & Sun Control Films come in a variety of shade co-efficient to cater to your requirement – you can choose a completely clear, translucent or an opaquer film to control the amount of natural light entering through your windows. In addition to protecting your glass and house against extreme solar energy, it also reduces your electricity bills and helps you control your indoor temperature. Install Ecodrive window glass films and experience the difference – an energy efficient and cost effective alternative that maintains your privacy and the elegance of your décor.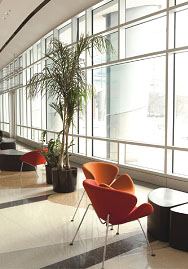 Ecodrive window glass films are easy to install, durable and come with a solid warranty of up to 15 years. Get in touch with our Ecodrive window glass film professional for a consultation today to find out which sun control window film is best suited for your requirements.