Home & Residential
Home & Residential
We take utmost care while deciding on which house to turn into a home, especially if the house is sun-facing. Even though in Southern countries like India, the summer heat makes sunbathing impossible but we still want to live in spaces that get direct and natural sunlight. Houses with big French windows, glass doors and facades are sort out because of these reasons and also because glass makes even smaller spaces took huge. However, glass also comes with its material disadvantages – fear of breakage, lack of security and privacy because of its transparency. Often to cover these up, we add metal grills, curtains and nets which in turn end up ruining the very beauty and functionality of glass.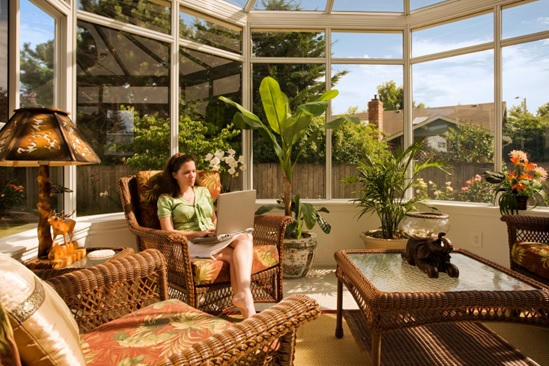 It's to counter this that contemporary window films offer an unparalleled solution! Sun control window films not only resolve the issue of privacy with the various shade coefficients that Ecodrive offers but also come with anti-glare and reflective properties. In addition to that, our supreme quality protective glass films are chemically engineered to toughen the glass surfaces, rendering them almost unbreakable against outside impact.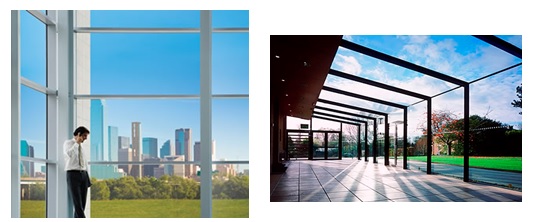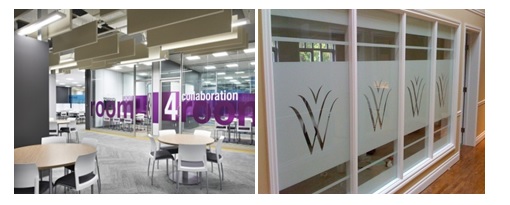 Key Benefits:
Sun control and heat reduction without changing the glass surface

Retain the clear transparent look of glass while also maintaining your privacy

Increased energy efficiency by maintaining indoor temperature and reducing electricity bills

Protection against outside forces and physical intrusion
Ecodrive sun control window films come in a spectrum of colours, patterns and design where you can choose one that fulfils all your requirements and preferences. Our range of window glass films offer up to 99% protection against UV rays and other harmful effects of direct sunlight. All of window tinting solutions comes with a solid warranty.