Eco Build
Eco Build
Eco Build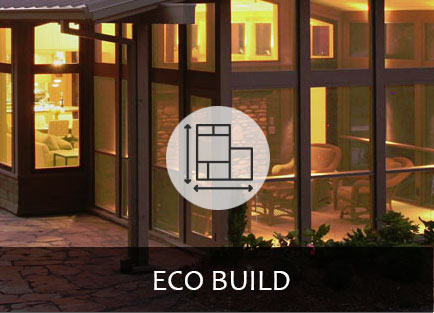 Ecobuild is a high performance window tint  film are designed to reject up to 74% of the sun`s  total solar energy.this means glass that is convered with our films prevent more heat from entering a space resulting is lower consumption of airconditioning and enhanced energy conservation.
Ecobuild window film reduce harmful UV rays by  99%.
Reduce fading of office furniture by 99%.
Reduce heat (upto 74%)
Cut glare.